SHIDOD™
100% Organic Cockroach Management
What is SHIDOD?
Various chemicals are being used for cockroach control. Most of chemicals or their metabolites can be harmful for human and pets. These chemicals leave their residue in home and can cause long term adverse effect to our health.
SHIDOD is organic preparation based on nano emulsion of ayurvedic medicinal plant extracts. 100% Organic Cockroach Management. SHIDOD is NPOP certified organic product.
It is suitable for use in home, offices, hotels, factories etc. where you want to avoid chemical pesticides application.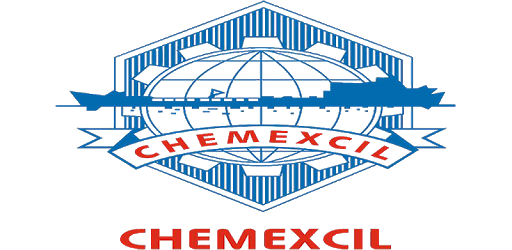 Overview
Salient Features
Method of Use & Dose
Caution
Active ingredients in BADOD:
The active ingredients and extracted from medicinal plants and loaded on nanoparticles with advanced nano-formulation technology. Active ingredients are biomolecules from medicinal plant extract, and essential oil consortia.
SHIDOD is Effective tool for cockroach control.
It controls the adult and nymphal stages of cockroaches.
SHIDOD Nanotechnology based high-tech product.
SHIDOD is also effective on cockroach as contact poison.
Forms thin layer on treated surface ensuring uniform and long-term coverage
o Designed and developed by a multidisciplinary team of scientists.
o Certified organic product, safe for humans and pets.
Noncorrosive, neutral, and safer product.
How to apply SHIDOD?
Spray SHIDOD solution under furniture, surfaces, cracks and crevices, sink, kitchen platforms, and other probable hiding places for cockroaches.
Dose
Mix 4-5 ml SHIDOD/ litre of water and spray/drench
Shelf Life: SHIDOD has Prolonged shelf life of 2 years