Green Vision Life Sciences Pvt Ltd is an innovation-driven organization established in 2007. We are working in the field of sustainable agricultural inputs, specialty chemicals, contract research, and the environment.
Green Vision has state of art R&D, manufacturing, testing, and training infrastructure. We are equipped to provide quality products and services to our customers. Our products are approved for use in organic agriculture by OMRI (USA), ECOCERT (Europe), UAE Organic (UAE) and GreenCert (India).
The multidisciplinary team of highly qualified technical staff belongs to various subjects like agriculture, biotechnology, microbiology, and chemistry makes it possible to address different challenges and serve customer's needs better. Our products and services are being successfully used in various countries in Asia, Europe, Africa and America.
GMP certified
manufacturing Unit
ISO 9001:2015

R&D Lab recognize by Department of Scientific and Industrial Research, Govt. of India
Ministry of MSME Government of India
Start Up India Stand Up India
CRISIL
Member of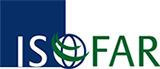 International Society for
Organic Agriculture Research

Chemexcil
Ministry of Commerce and
Industry, Govt. of India
Maratha Chamber of Commerce and Industries

Tea Research Association, Toklai
Products certified by

OMRI
(USA)

UAE Organic
(United Arab Emirates)

GreenCert
(India)
Globally accepted products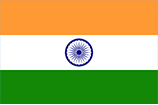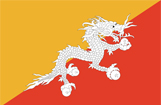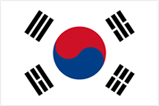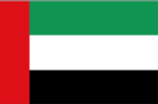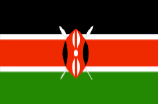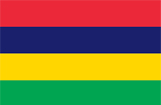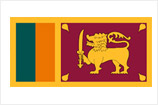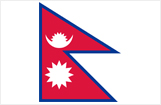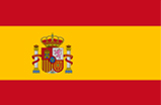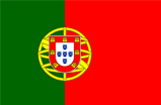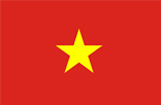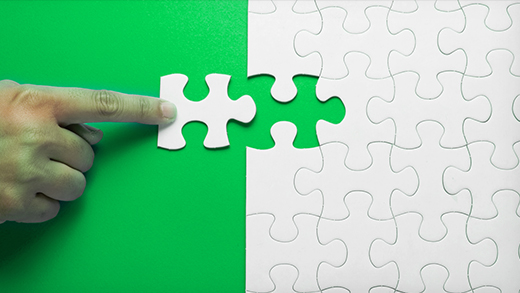 MISSION
To provide streamlined solutions for unsolved problems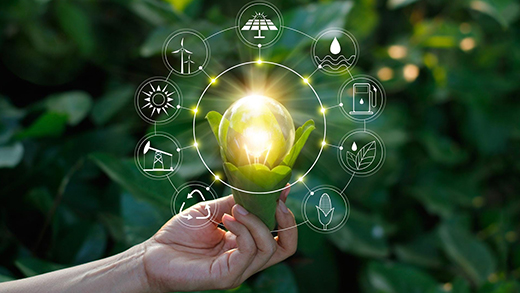 VISION
Persistently innovative to create sustainable living
Core Values
Sustainability
We respect MOTHER EARTH and committed to maintain her health & hygiene.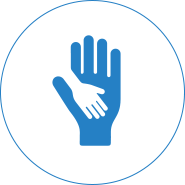 Value
For us, customers & suppliers comes before self.
Quality
We are committed to provide quality products, technologies & solutions through ethical business practices.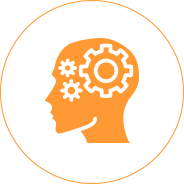 Innovation
We persistently seek opportunities to create innovative solutions.
Progress
We seek knowledge and progress to create abundance in life.