MicroMix- Protect Liquid® : 500ml
Microbial Biopesticide consortia
What is Micromix- Protect®?

MicroMix is blended with various beneficial microorganisms, which helps plants for better health and yield. The microbes are antagonistic as well as entomopathogenic bacteria and fungi. They protect the plant from soil-borne fungal diseases and insects. The liquid-based biological composition containing the antagonistic fungi like Trichoderma harzianum, Verticillium lecanii, Pacelomyces fumosoroseus, Metarhizium anosoplae, and bacteria like Pseudomonas fluorescence. It has bio-control as well as a growth enhancer effect, which protects the root sys-tem against diseases and insects.
Overview
Salient Features
Crops
Method of Use & Dose
Precautions
Why MicroMix- Protect?
Plant health is challenged by various factors like soil-borne pathogens and insects. Different chemical insecti-cides and fungicides are used to control them. But despite using chemicals farmers fails to get rid of these prob-lems. These chemicals also bring side effects and harm the environment.
Mode of Action
Entomopathogenic fungi in MicroMix-Protect germinate on insect body, penetrate the cuticle and kills insects with its enzymes. Antagonistic fungi and bacteria produce cellulitic enzymes and control plant pathogenic fungi.
Target Pest
Soil born insects and fungal diseases.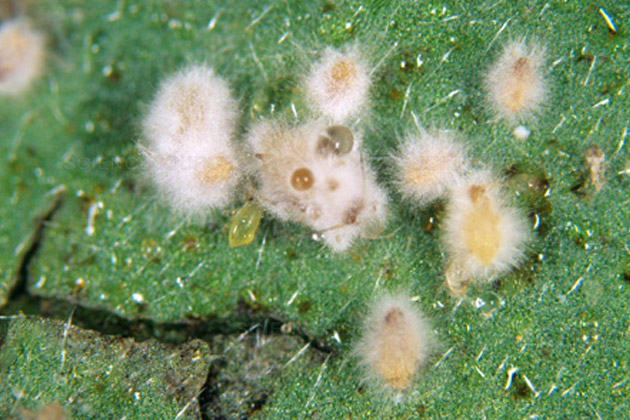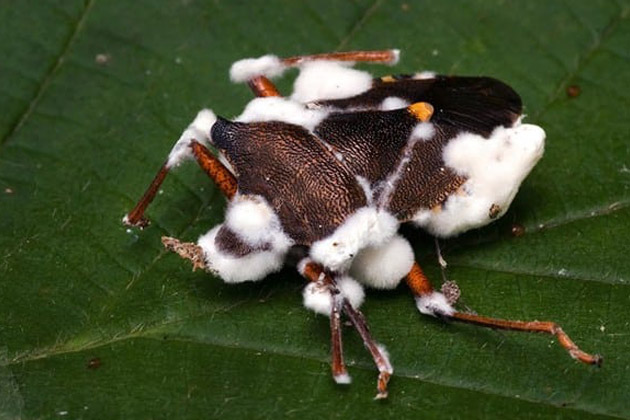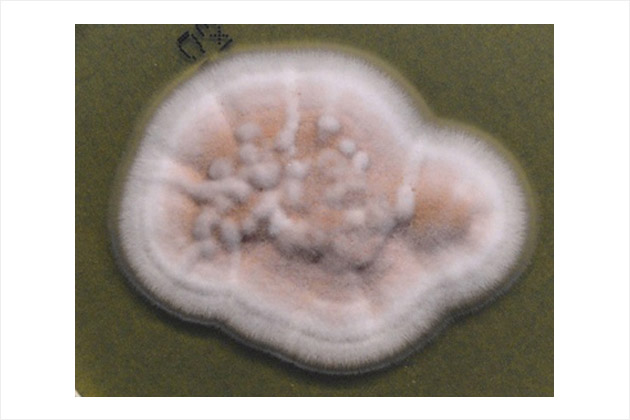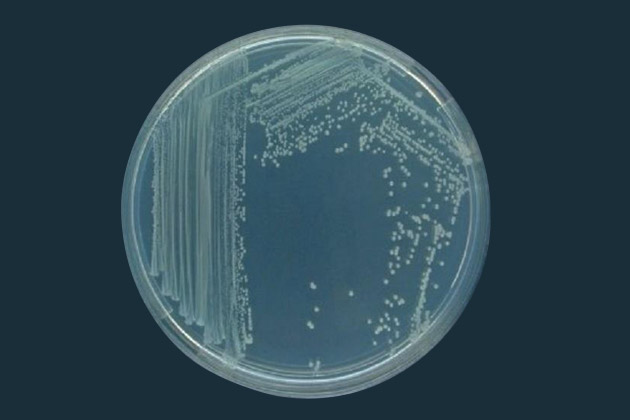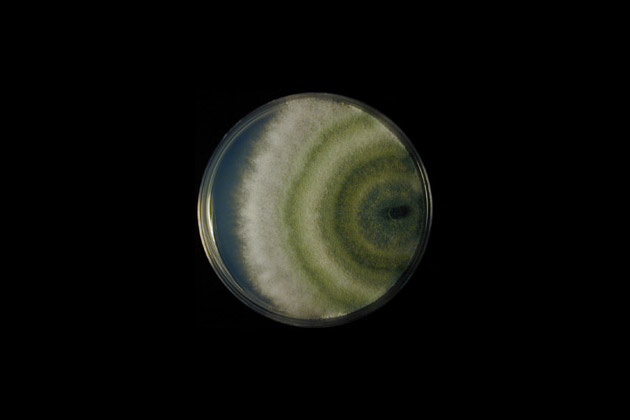 The results of MicroMix- Protect are long-lasting
MicroMix – Protect helps reducing chemical pesticide residue.
MicroMix – Protect is ecofriendly and organic microbial pesticides.
MicroMix contains beneficial bacteria and fungi
It helps plant to attain better health and yield.
Its preventive measure, which attacks disease-causing pathogens before they start an infection.
It is a preventive fungicide and insecticide attacks disease-causing pathogen and insect before they reach to the roots.
MicroMix also grows on root surfaces and nearby soil particles and provides prolonged protection.
MicroMix - Protect is microbial pesticide recommended to use in various crops like fruits, vegetable, floriculture, horticulture, fiber, forest crops, ornamental, cereals, pulses, nursery and garden etc.
MicroMix- Protect can be applied by following ways:

Foliar spray
Drenching (Fertigation/ Drip irrigation)
Application with compost
Seed Treatment
Dose
Foliar Spray : 2-3 ml MicroMix-Protect in 1 litre water and spray on plant.
Drenching : Mix 5 ml MicroMix- Protect in 1 litre of water and drench in the root zone. (2-3 lit/acre by drip irrigation system)
With compost : Mix 3 lit MicroMix-Protect in compost and spread over a one-acre area
Seed Treatment : Use 25-50 ml MicroMix-Protect to coat 1 kg seed
Add NanoWet® 0.25ml/lit to improve performance
Avoid using under the hot sun
Avoid using alkaline or acidic pH products.
Do not use chemical pesticides and fertilizer
Store at cool & dry place