LRV-440™
For Ecofriendly caterpillar control
What is LRV-440?

LRV-440 ecofriendly Pesticide for control of various types of caterpillars. It is based on medicinal plant extracts. LRV-440 is safe for nontargated insects like honeybee.
Overview
Salient Features
Recommendations
Method of Use & Dose
Precautions
Why LRV-440?
In recent years, the caterpillar complex is dominating the pest scenario in various crops. The outbreak of these insects is considered to be a culminating effect of factors like climatic changes, deforestation, large-scale use of chemical insecticides earlier against other pests, poor plant hygiene, etc. Control of caterpillars is very difficult.
To save the crop from caterpillars we have invented an effective product LRV-440, which is a safer and environment-friendly solution for the control of these insects.
Mode of Action
Mode of action of LRV-440 is contact as well as a stomach poison
Target Pest
Caterpillars like a looper, semi looper, hairy caterpillar, leaf roller etc.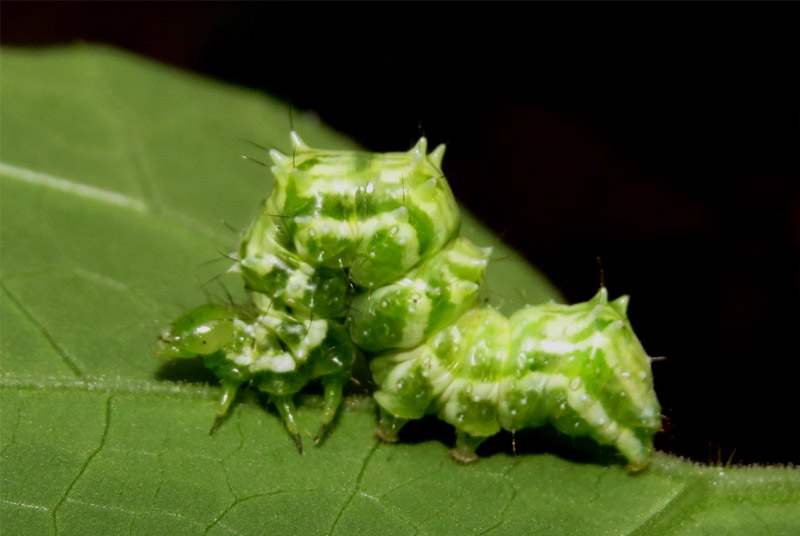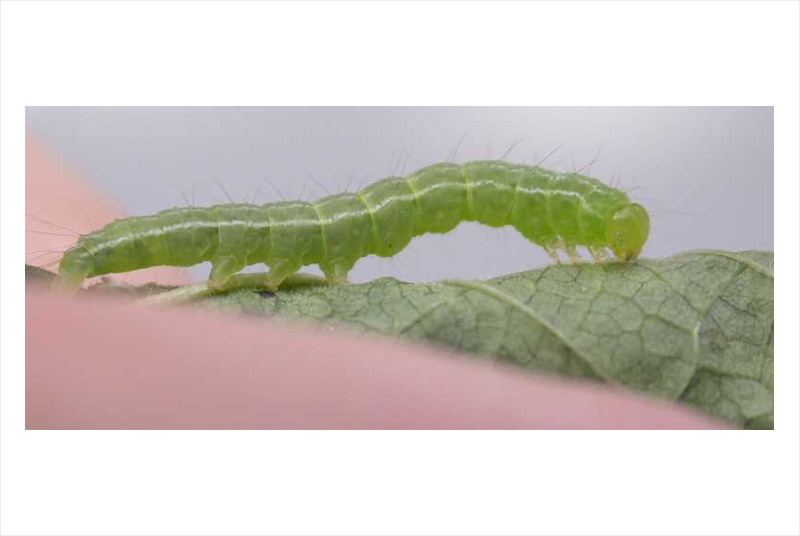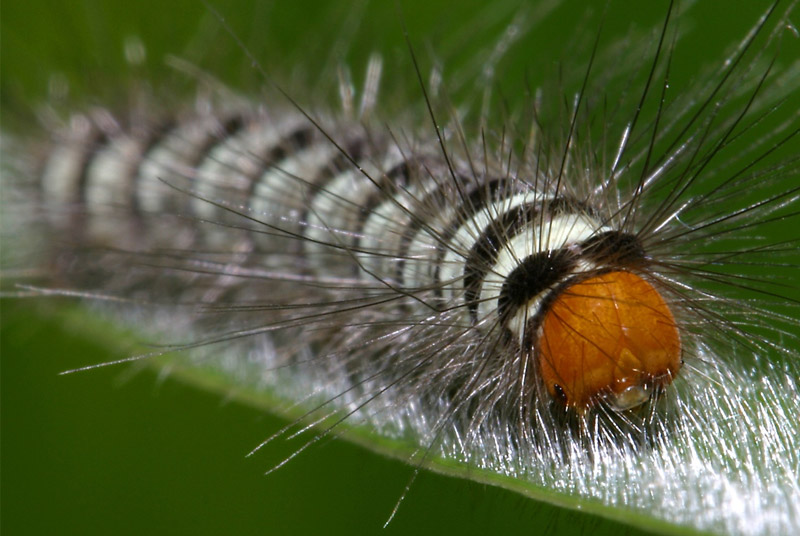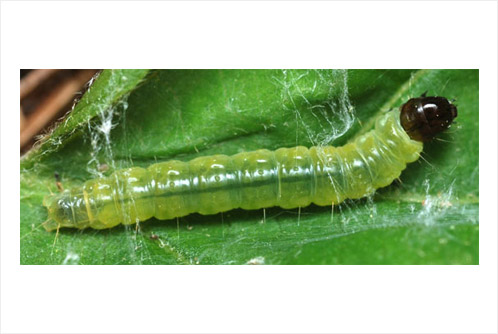 Effective control of caterpillars.
Based on essential plant oils
No toxic residues in plant or soil
Safer for natural enemies and beneficial insects.
Compatible with herbal and microbial fertilizers and pesticides
Ecofriendly product.
LRV-440 is used as botanical pesticide in various crops like floriculture, fiber, forest crops, ornamental, nursery and garden etc.
Foliar Spray:

Mix 1 ml LRV-440 in 1 litre of water and spray on plant leaves.
Repeat the spray within 6-7 days if infestation is heavy.
Cover entire plant with spray
Use NanoWet® for better results.
Dose
1 ml / ltr
Spray during morning or evening time and avoid spraying under the hot sun.
Cover the crop completely for maximum control.
Maintain the pH of the spray solution between 6-7.
Read the product label carefully before use
Add Nano wet 0.25-0.5 ml/lit for better results.