TRP-440™ : 1000 ml
For Effective Thrips Control
What is TRP-440?

This product addresses one of the most important insects. TRP-440 is environment-friendly agricultural input useful for the control of various species of Thrips. It is based on plant metabolites. TRP-440 controls insects by mimicking the plant defense mechanism.
Overview
Salient Features
Recommendations
Method of Use & Dose
Precautions
Why TRP-440?
Thrips are the most painful insect pest in agriculture. It sucks juice by piercing its mouthpart in the plant, which causes chlorosis. Plant become yellow and stunted. They also act as a vector for spreading infectious viral diseases. Thrips infection can cause total crop loss if not addressed in time.
Mode of Action
TRP-440 has multiple modes of action. It acts as contact poison as well as a stomach poison, Due to its multiple actions TRP-440 is an effective tool to control different insect stages.
Target Pest
Various species of phytopathogenic thrips.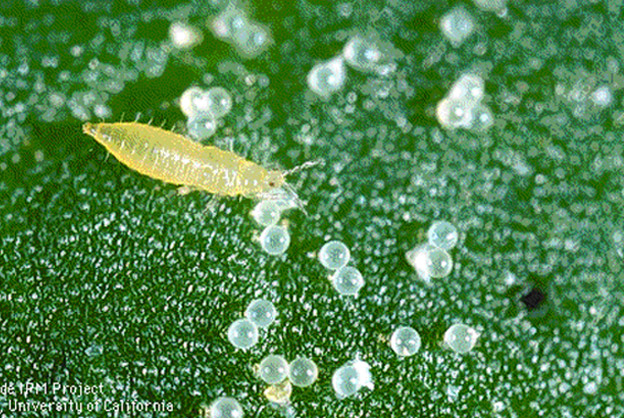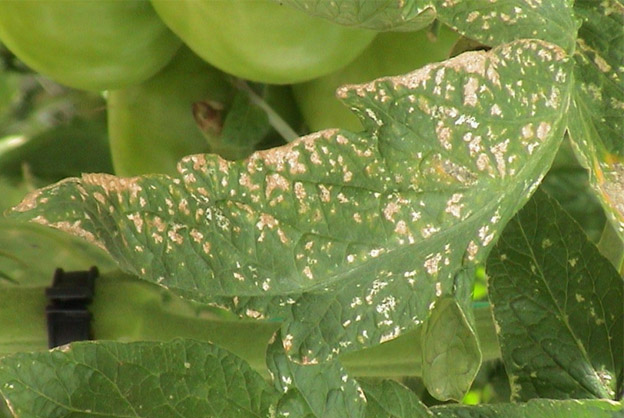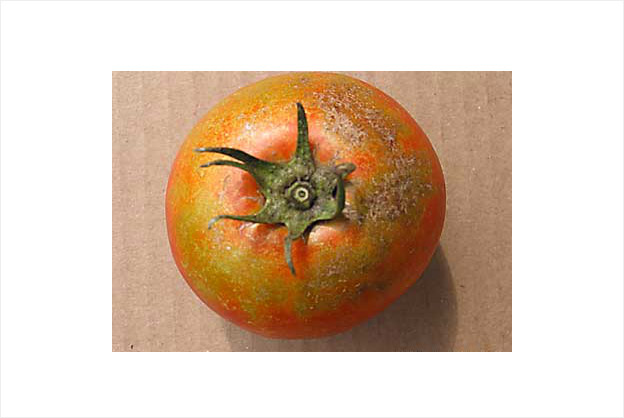 TRP-440 is approved for use in organic agriculture by GreenCert in India as per NPOP guidelines.
Suitable for IPM as a botanical insecticide.
Quick and efficient thrips control
Compatible with botanical and microbial pesticides
Safe for beneficial and non-target insects
TRP-440 is recommended to use against thrips on various crops like floriculture, fiber, forest crops, ornamental, nursery and garden etc.
Foliar Spray:

Mix 1 ml TRP-440 in 1 litre of water and spray on plant.
Repeat the spray within 6-7 days if an infestation is heavy.
Cover entire plant with spray
Use NanoWet® for better results.
Dose
1 ml TRP-440 for 1 litre water
Spray during morning or evening time and avoid spraying under the hot sun.
Cover the crop completely for maximum control.
Maintain the pH of the spray solution between 6-7.
Read the product label carefully before use
Conduct compatibility test before mixing with other products.