MakkhiJA™ : 50ml
An Effective Tool for Organic Housefly Management
What is MakkhiJA?
MakkhiJA is organic preparation based on nano emulsion of ayurvedic medicinal plant extracts.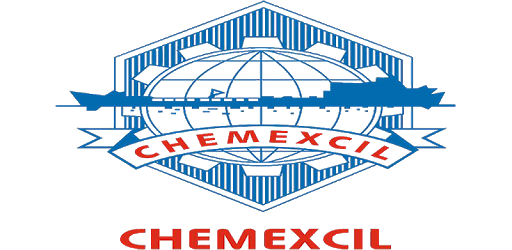 Overview
Salient Features
Method of Use & Dose
Caution
Technical ingredients in MAKHHIJa:
The active ingredients and extracted from medicinal plants and loaded on nanoparticles with advanced nano-formulation technology. Active ingredients are biomolecules from medicinal plant extract, and essential oil consortia.
MakkhiJA is an effective tool for housefly control.
It controls maggots state of houseflies effectively
MakkhiJAis a nanotechnology-based high-tech product.
MakkhiJA is quick in action. It controls housefly maggots for 24 hours.
MakkhiJA is also effective on the fly as a contact poison.
It is a triple action product, that acts as contact, contacts poison as well as repellent in action.
Forms a thin layer on the treated surface ensuring uniform and long-term coverage.
Designed and developed by a multidisciplinary team of scientists.
Certified organic product, safe for humans and pets.
Noncorrosive, neutral, and safer product.
How to apply MakkhiJA
Spray MakkhiJA solution on surface/furniture, wastewater bodies, floor and solid/liquid waste and other probable breeding and infection sites of houseflies.
Dose
Mix 2-3 ml MakkhiJA in one litre water and use.
Shelf Life: MakkhiJA has Prolonged shelf life of 2 years.