Ismari™ : 100ml
Get rid off lizards organically
What is Ismari
Ismari is organic preparation based on nano emulsion of ayurvedic medicinal plant extracts.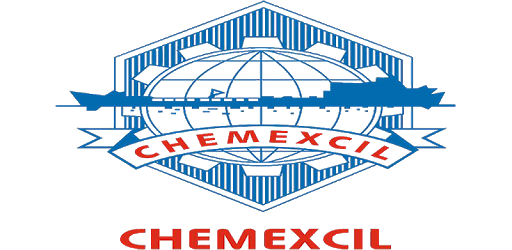 Overview
Salient Features
Method of Use & Dose
Caution
Active ingredients in BADOD:
The active ingredients and extracted from medicinal plants and loaded on nanoparticles with advanced nano-formulation technology. Active ingredients are biomolecules from medicinal plant extract, and essential oil consortia.
Ismari effective lizard repellent. .
It keeps lizards away from houses, workplaces, factories, stores and public places.
Ismari is nanotechnology-based high-tech product.
Ismari repels lizard by contact as well as odor.
It forms a thin layer on the treated surface ensuring uniform and long-term coverage.
Designed and developed by a multidisciplinary team of scientists.
Certified organic product, safe for humans and pets.
Noncorrosive, neutral, and safer product.
How to apply Ismari?
SprayIsmari solution on surface corners, doorways, window brackets, exhaust fans and probable lizard entry points.
Dose
Mix 4-5 ml Ismariin one litre water and use for spraying.
Shelf Life: Ismari has Prolonged shelf life of 2 years