FTA™: 1000ml
Organic Fungicide
What is FTA?

FTA is a new age fungicide derived from aromatic plant extract. FTA is labeled for use against a wide range of crops, including floriculture, horticulture, vegetable, spices and condiments and pulses. This product is effective against all stages of botrytis, fusarium, phytophthora, verticillium wilt and powdery mildew, including spore and mycelia. FTA is suitable for the IPM schedule since it is approved organic input.
Overview
Salient Features
Recommendations
Crops
Method of Use & Dose
Precautions
Why FTA?
Fungal diseases like powdery mildew and botrytis
Mode of Action
FTA is contact and stomach poison. Active ingredients are biodegradable, eco-friendly and safe for nontarget insects like the honeybee and ladybird beetle. FTA controls adult as well as the juvenile stage of a nematode.
Target Pest
FTA is recommended for all types of plant pathogenic nematodes.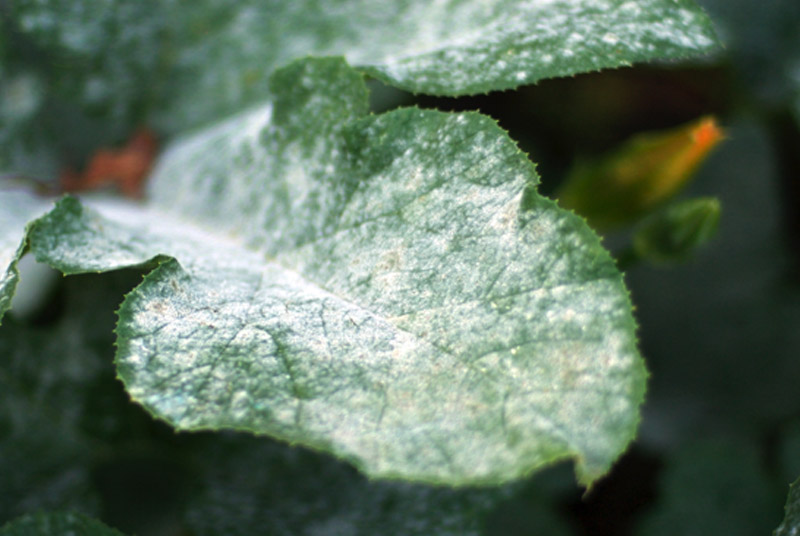 FTA controls fungal diseases like powdery mildew Rhizoctonia, Fusarium, Phytophthora, and botrytis
FTA works as a contact poison.
FTA is safe to humans, the environment and beneficial.
FTA doesn't leave any harmful residual effects on the plant.
Organically certified
FTA is recommended for Powdery mildew Rhizoctonia, Fusarium, phytophthora and Botrytis in agricultural crops.
FTA is recommended for use in vegetable, fruit, floriculture, fiber, forest crops, ornamental, nursery, and garden, etc.
Foliar Spraying:

Mix 1 – 2 ml FTA in 1 litre of water and spray on an infected plant.
Repeat the application within 5-6 days if the infestation is heavy.
Use NanoWet® 0.5 ml/lit for effective control
Drenching: make 1 – 2 ml/lit FTA Solution and drench in plant roots
Dose
1 – 2 ml / lit
Adjust the pH of the water around neutral
Add NanoWet® 0.5ml/lit to improve performance
Avoid using under the hot sun. Use in the morning or evening hours.
Avoid using alkaline or acidic pH products.