BioBalance™
Product Type: agri
Balanced Plant Growth
What is BioBalance?

BioBalance™ is based on plant-based essential amino acid consortia. These are bioactive molecules extracted from plants. It makes a positive impact on plant metabolic processes and balances their progress. It balances root to shoot ratio keep plant healthy.
Overview
Salient Features
Recommendations
Method of Use & Dose
Precautions
Why BioBalance?
Balanced plant growth is depending on various factors. Systems like photosynthesis, nutrient uptake, transpiration, and translocation need to be regulated properly. Balanced nutrition is necessary to effectively run these systems.
Mode of Action
BioBalance activates plant metabolic systems and improves uptake nutrients, improve its immune system, increase cell division and finally yield.
Target Pest
Healthy plant growth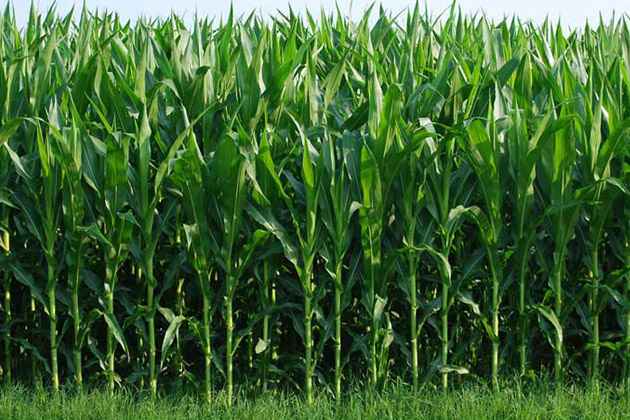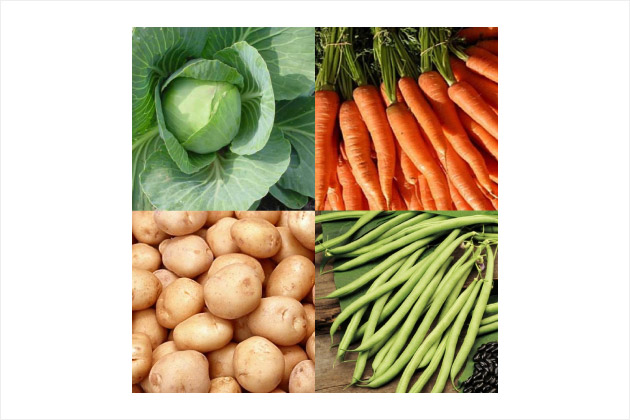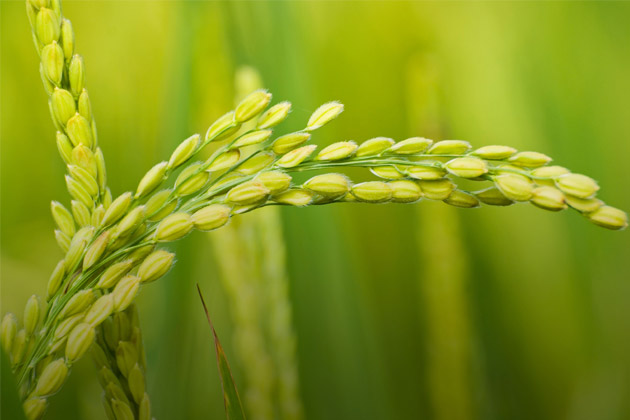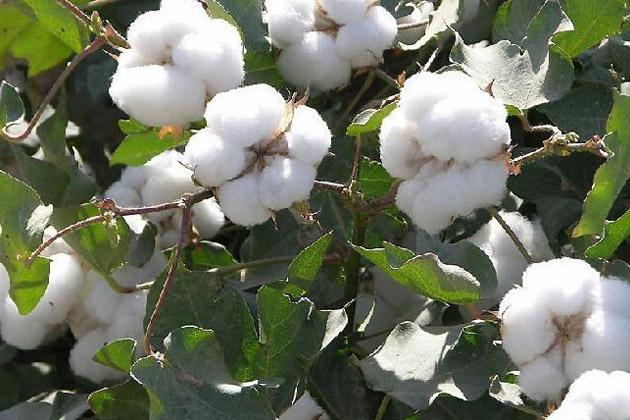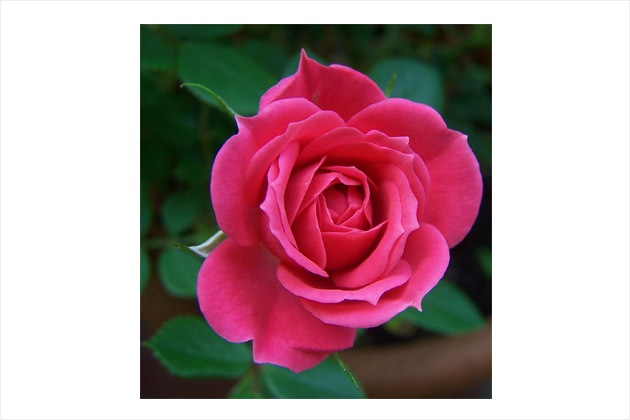 Ingredients in Bio Balance contribute to increasing fruit size,
Stimulates cell division, and causes cell expansion.
Use of BioBalance yield Strong tillers
Improve overall plant vigor and fruit size
BioBalance is safe to the environment
Increase rate of photosynthesis
Improve the rate of respiration
Improve carbon fixation in plant
Makes plant healthy
Improve the stress-bearing capacity of crop
Improve crop nutrition.
It provides a greater increase in fruit size.
Helps protect crops from moisture-related russet
Increasing lateral branching
Improves overall skin finish and fruit quality.
BioBalance is recommended as PGR for various crops like vegetable, floriculture, horticulture, fiber, forest crops, ornamental, cereals, pulses, nursery and garden etc.
Foliar Spraying:
BioBalance can be applied by the following ways

Foliar spray
Drenching (Fertigation/ Drip irrigation) Dose
Dose
Drenching : Mix 1- 2ml BioBalance in 1 liter of water and drench in root zone (500ml/acre for drip irrigation system)
Foliar Spray : Mix 1- 2ml BioBalance in 1 liter of water and spray.
Add NanoWet® 0.5ml/lit to improve performance
Avoid using under the hot sun. use during morning or evening time.
Make the first application between early bloom
Make the second application 7–21 days later.
Apply all sprays as a fine mist to ensure maximum coverage and spray retention on flowers and foliage. Do not apply in water volumes greater than 700 ltr/acre.
Do not apply if the air temperature is less than 4°C or more than 32° C.
Prepare the spraying solution using clean water and apply within 24 hours.