BADOD™: 100ml
100% Organic Bedbug management
What is BADOD?
BADOD is an internationally used organic preparation based on nano emulsion of ayurvedic medicinal plant extracts.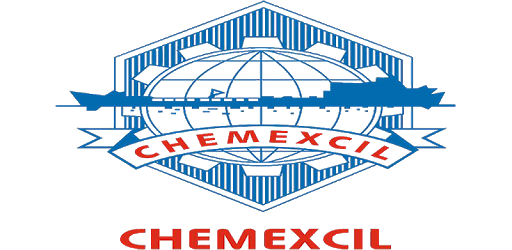 Overview
Salient Features
Method of Use & Dose
Caution
Technical ingredients in BADOD:
The active ingredients and extracted from medicinal plants and loaded on nanoparticles with advanced nano-formulation technology. Active ingredients are biomolecules from medicinal plant extract and essential oil consortia.
BADOD is Nanotechnology based high-tech product.
It is knockdown in action.
BADOD helps control bedbug in deep cracks, crevices, and non-reachable surfaces.
BADOD forms thin layer on treated surface ensuring uniform and long-term coverage.
BADOD does not leave any poisonous residue.
Being an organic product, it is safer to use in-house and minimizes the risk of poisoning to children and pets.
It is designed and developed by a multidisciplinary team of scientists.
Noncorrosive, neutral, and safer product.
How to apply BADOD?
Mix 2-3 ml BADOD in one litre of water and spray on furniture, surfaces, cracks and crevices, cloths like bed mattresses, curtains etc. and other non-food items.
Dose
Mix 2-3 ml BADOD in one-litre water and use.
Shelf Life: BADOD has Prolonged shelf life of 2 years